Jeff Beasley Investigations

License 27589
916.203.6165
Jeff@BeasleyPI.com
PO Box 981473 - West Sacramento, CA 95798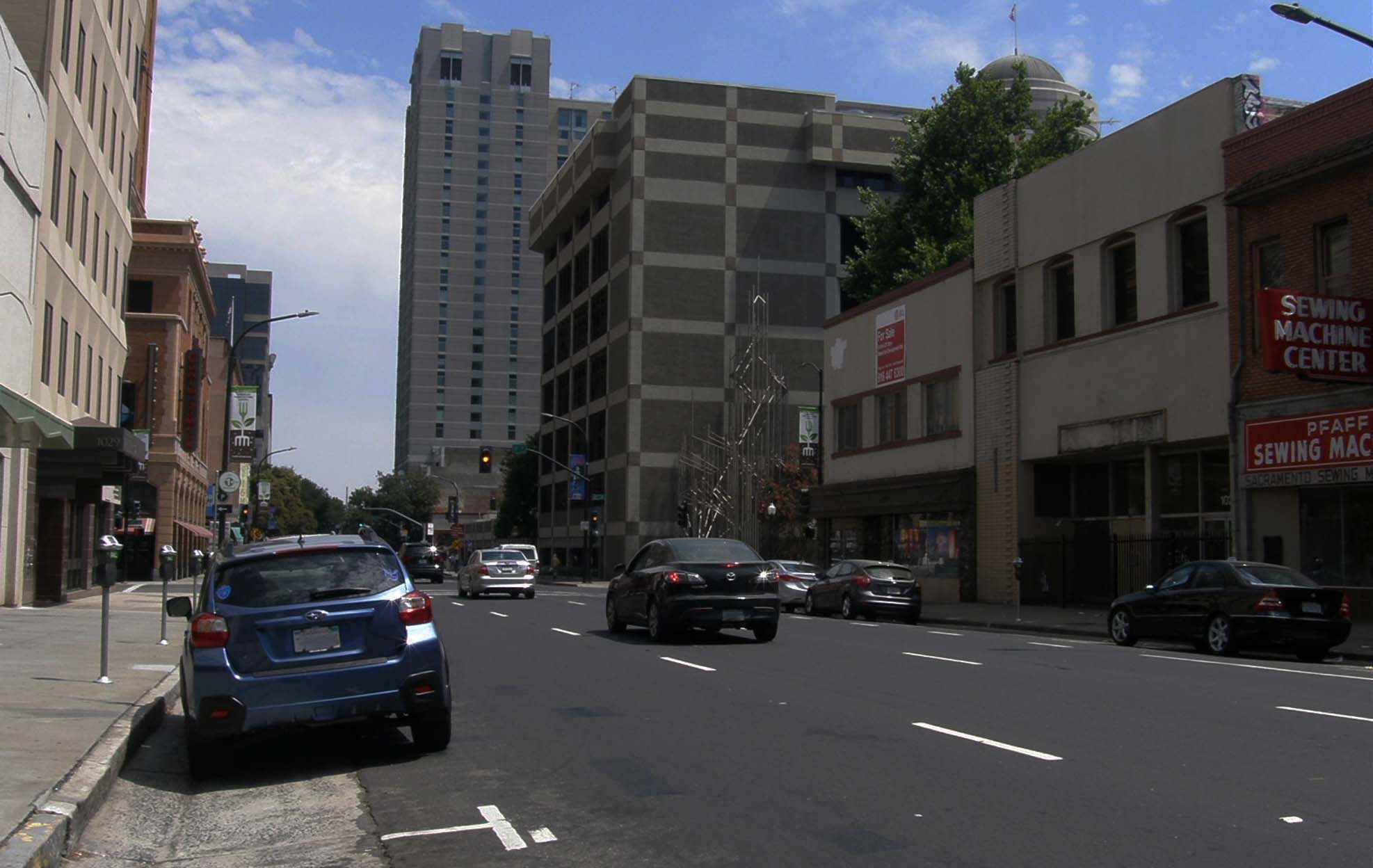 About Me
With a background in both law enforcement and counseling, I offer a different kind of investigation.
As a retired police detective, I have worked many different kinds of investigations and I know how to conduct a thorough and competent inquiry.
With my training and experience as a counselor, I know that an investigation is more than merely discovering facts and details. It is about finding answers to important and personal questions. It's about finding resolution. It's about peace of mind.
My investigations are professional and thorough. My investigations are tactful, discreet, and respectful. Your investigation is unique and deserves a professional investigator with unique skills.
Experience with many different kinds of investigations
Police office for fourteen years
Five years as a police detective
Licensed private investigator for seven years
Master's degree in Counseling Psychology
Written reports & detailed invoices provided
Professional, confidential, and tactful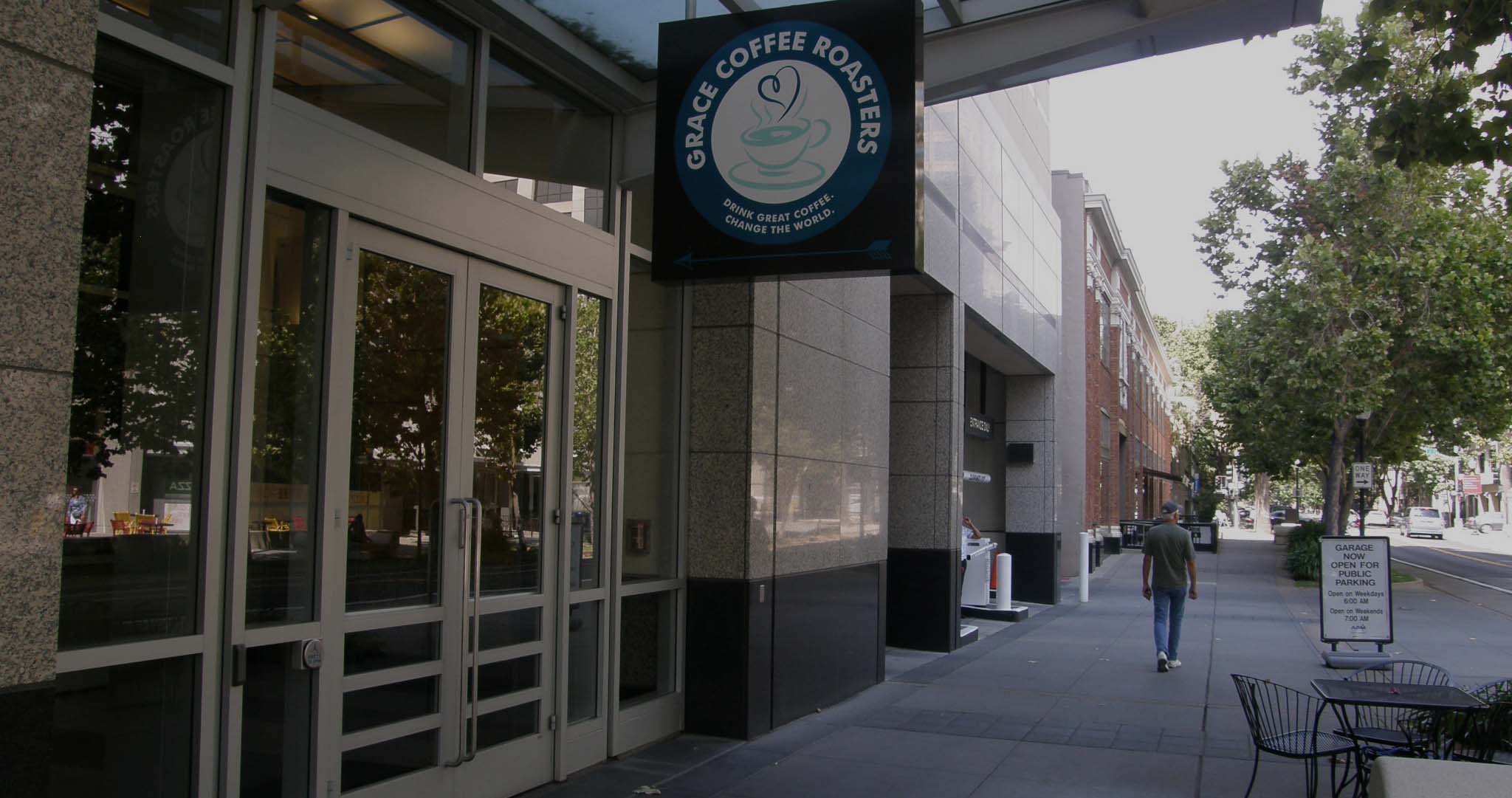 Do I Need a PI?
What is a private investigator?
There are many of ways of describing a private investigator. I think the simplest is someone who is a finder. Whether you're looking for information, a person, a document, or something else, a private investigator can find it for you. Private investigators must be qualified and are licensed by the State of California.
What does a private investigator investigate?
I've conducted many different kinds of investigations.

A man who, with just a name and a decades-old photograph, wanted to find a long-lost friend.
How a pallet of very expensive medical equipment vanished while on a truck in transit.
A missing teenager from out-of-state found in the middle of the night in the Sacramento area.
Verifying that a future son-in-law is as law abiding and hard working as he claims.
Determining if a board-and-care home was a safe place for an elderly parent.
Locate a witness to civil litigation and serving him with a subpoena.
Finding and obtaining video recordings of a road-rage incident.
A woman wanting to know who received the human eggs she donated years before.
Do I need a private investigator?
On the internet, you can find many investigative resources. These can help you conduct your own investigation and there are books available that can guide you along the way. But, many valuable resources are only available to licensed private investigators and certain techniques and specialized equipment require private investigator training. Complex investigations will require experience. When you feel you've done all you can or want to do on your own, you may want to contact a private investigator.
How does a private investigator work?
A good investigator uses many different tools during an investigation, such as surveillance cameras and tracking devices. And, a modern investigator also uses proprietary databases for identifying people and discovering leads. Each investigation is unique. Some inquiries require persistence and assertiveness. Others require discretion and tact. The ability to skillfully communicate is very important. Knowing which tools to use and how to use them comes from experience and training.
How much will an investigation cost?
This is not an easy question to answer. The cost depends on what you want and how difficult it is. How long will it take? Will unique experience, special skills, or unique equipment be needed? Will there be unavoidable expenses?

Truthfully, the best way to find out is to contact me for a free consultation.
I have lots of questions. Can we talk?
Consultations are always free and confidential. Please contact me. We'll talk about your needs, how we can meet them, and how much it will cost.
.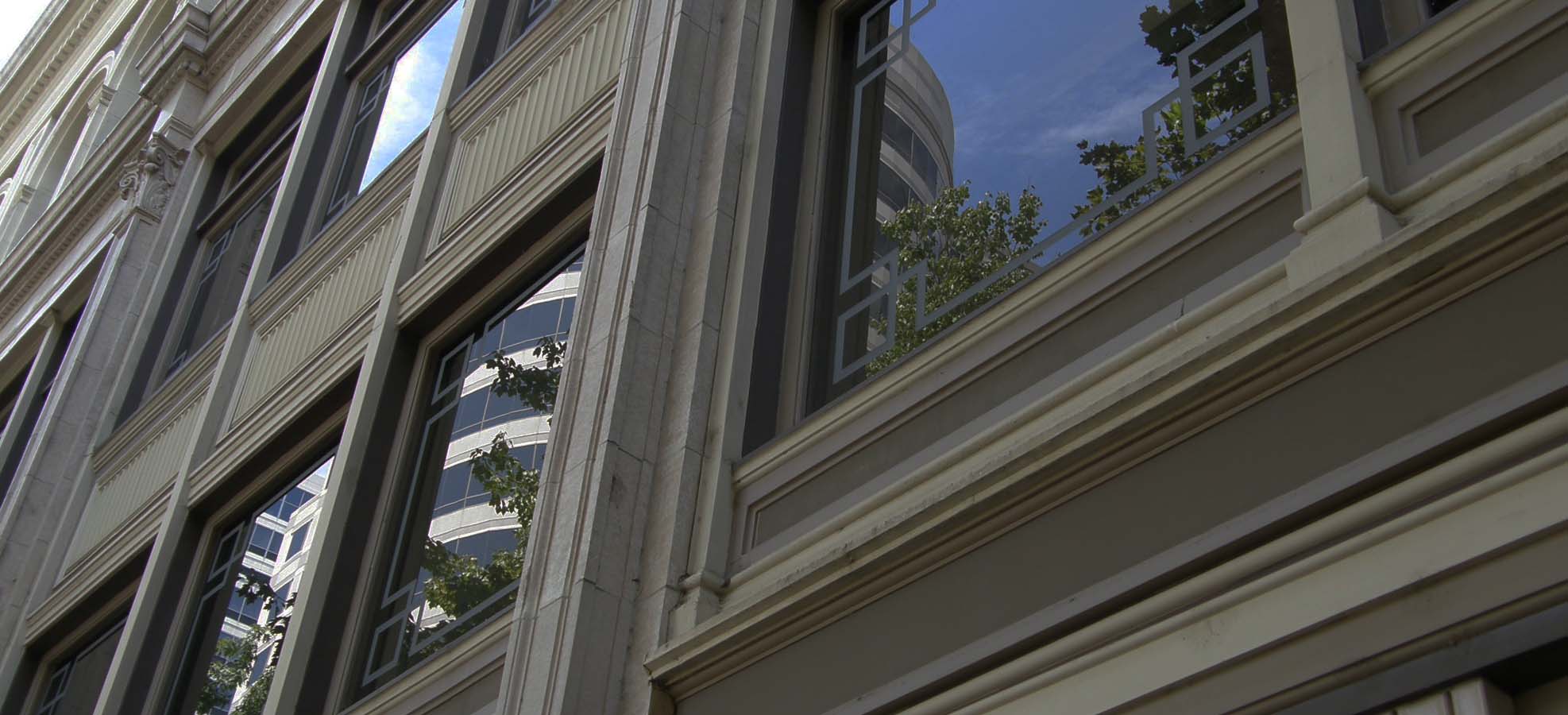 Services for Professional Clients
During my years as an investigator, both as a police detective and as a private investigator, I have worked with professionals in many fields including private attorneys, county district attorneys, accountants, and consultants. While the needs of each professional varied, all wanted a private investigator who was thorough but economical, worked independently and without frequent supervision, provided accurate and detailed written reports, and submitted detailed invoices and activity records.
Professional and confidential investigations
Written reports and detailed invoices provided
Experience in many types of criminal and civil investigations
Specializing in missing person, cold case, and research-intensive investigations
Member of the California Association of Licensed Investigators (CALI)
References provided on Request
"I highly recommend Jeff Beasley, who I have known on a professional basis for twenty-eight years. He is an excellent investigator who has provided recent investigative services for my law office. One of the capacities in which I work is as counsel for minor children. Jeff Beasley recently was able to locate a missing child on my caseload who the Dept. of Health and Human Services had been unable to locate for over six months. I have worked with numerous investigators over the past twenty-plus years of attorney work. His investigative capabilities far exceed those of most of the many investigators I have worked with in the past. I would not hesitate to recommend Jeff for any high-quality investigation needs."
- D., Sacramento Area Attorney
.
Jeff Beasley Investigations

License 27589
916.203.6165
Jeff@BeasleyPI.com
PO Box 981473 - West Sacramento, CA 95798
Professional, confidential, discreet, and tactful
Experience with many types investigations
Specialize in missing person, cold case, and research-intensive investigations
Advanced training in homicide, sexual assault, child abuse, missing persons
Written reports and detailed invoices provided
No cost for a consultation